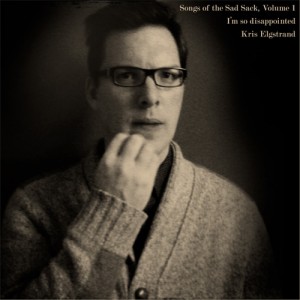 The Intimate and Awkward Tour of apartments and other small spaces kicked off last night thanks to our gracious hosts, Martin and Miro Kinch.
Several friends and colleagues congregated to listen to songs from the new CD, which is now available if I am physically in your vicinity, as well as several new songs that will be on Songs of the Sad Sack, Volume 2 should it ever appear.
Next up on the tour is Sara's apartment this afternoon and Lori's studio this evening.  Video and photos from the weekends events will appear here and in other places on the internet within the next few days.